being back in miami means only one thing: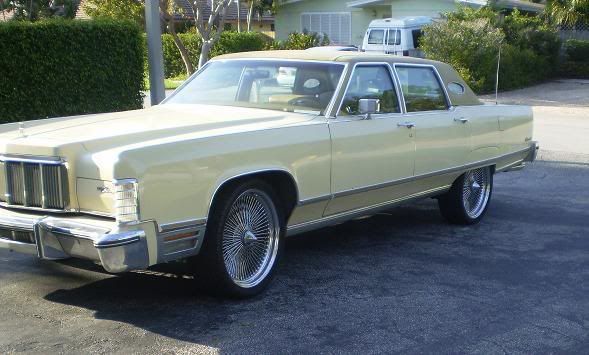 ridin dirty
im still sick, but almost better, slurping some hella nasty shit
that goes in my water but its working.
next week nectar comes down for my birthday which has turned into something
even more epic because feba (fuck it im spelling it the way its pronounced sorry girl) is my birthday partner in crime, not only will we be poppin free bottles of vodka thanks to my uber best girl nobby, but kid sister will be doing a show the same night at the same place! so its like i'll have alittle bit of chicago with me.
i only wish barb and katie could be down here causing sheer terror with the rest of us.
chicago spring break style was epic in itself. albert was up on some grimey shit milking codiene out of pills at the crib which lead to barb nectar and i looking like this by the end of the night: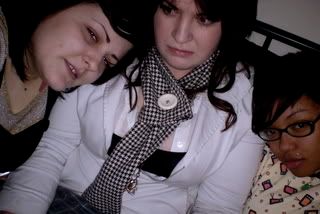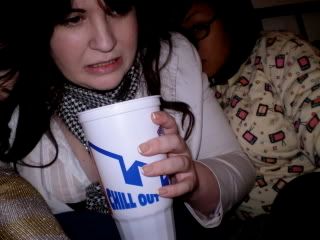 http://i54.photobucket.com/albums/g94/wearehoes/P1010304.jpg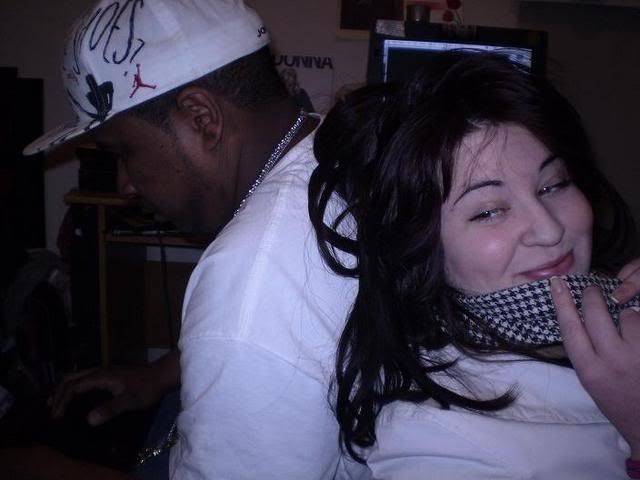 we were a hot mess at debonaire but that isn't anything new: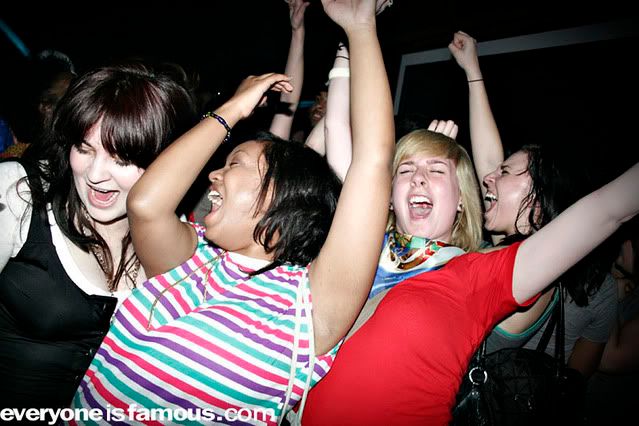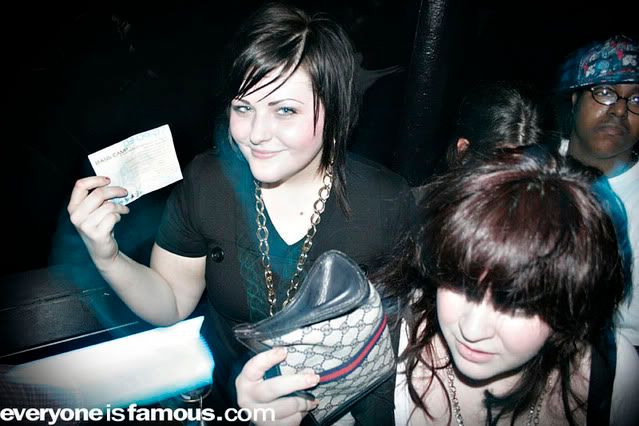 and we took family photos: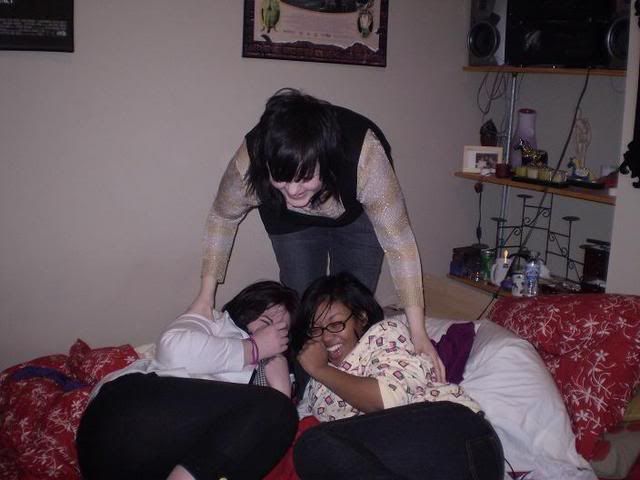 spending another birthday dateless and recently shadified,
EMMI